Guitar heroes: Yngwie Malmsteen, Ritchie Blackmore, George Lynch, Tony Iommi, ect...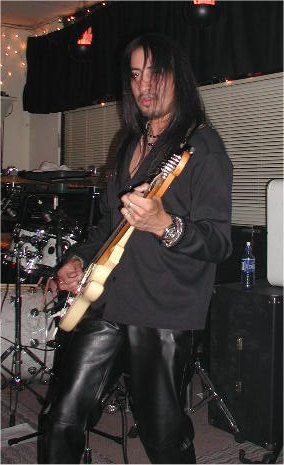 Band influences: Dokken, Rainbow, Deep Purple, Black Sabbath, Yngwie Malmsteen's Rising Force, Dio, and anything else 80's metal!!
Fav Music: Metal, HardRock, Classical, Jazz, Blues, Chants,and Experimental.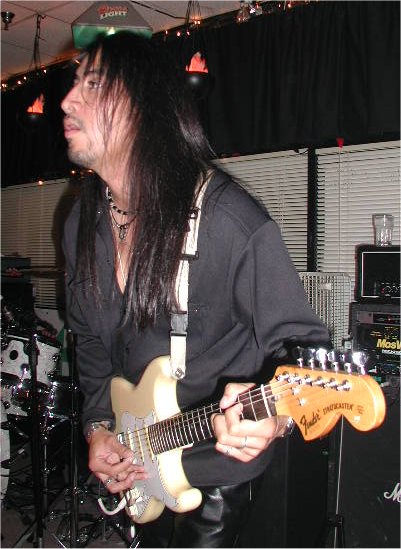 Fav color: BLACK


Fav Holiday: Halloween


Fav Food: Mexican and Italian dishes


Fav Things to Do: Play guitar, Fitness, Rock Concerts, Internet, Golf, and Chillin'.


Fav Movies: Any Horrors and Sci Fi's, Halloween 12345678 and so on.


Fav Tv shows: VH1 RockShow, MASH, Fear Factor, Seinfeld, That 70's show, and Futurama.