Bands or people that I've been influenced by: Mick Mars, Nikki Sixx, Rick James, David Lee Roth, Blackie Lawless, Rick Nielson, Stephen Pearcy, and dozens of L.A. favorites.
My first concert: 1982 Summer Strut @Anaheim Stadium...72,000 rockers strong! Iron Maiden, Scorpions, Loverboy, and Foreigner.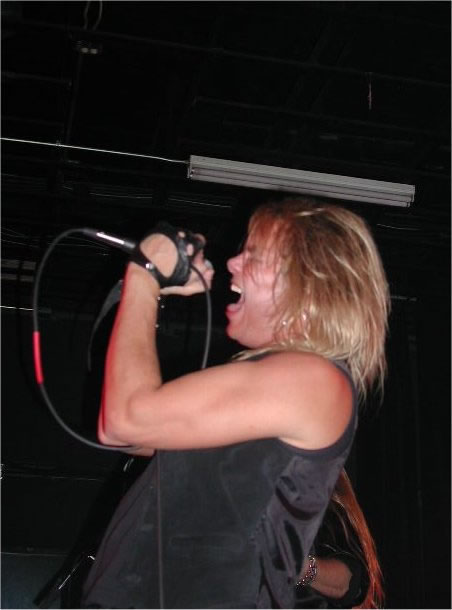 My favorite number is 1
My favorite color is Red
I was in a band called Avatar...we played about three shows then I moved back to Dallas.
Found some kick ass clubs (Matley's and Savvy's) and met some kick ass bands that played these clubs (Pantera and Sweet Savage). These guys were local at the time.
I soon joined a heavy metal band called Malacious Intent. We played about 21 shows and well...The End.
Met and joined up with some very talented musicians and they called themselves Split Tease. My stage name was Jaite Stixxer. When we were ready to take the stage and play live we changed the name to Stixxer. Jammed a lot and played a lot and had a great time! We frequented Houston a lot because the fans there loved us! Locally we played at On The Rocks, The Basement, and Dallas City Limits and Smoking Dave's, where you could find Dave Williams (Mister Lovedog-soon to be Drowning Pool), George Lynch, Dimebag Darrell, Rex, and even Dave Sabo of Skid Row in the crowd. Stixxer. The End. Hello Taboo. Taboo dismembered after two or three years. All three clubs said good-bye as well. Sad times.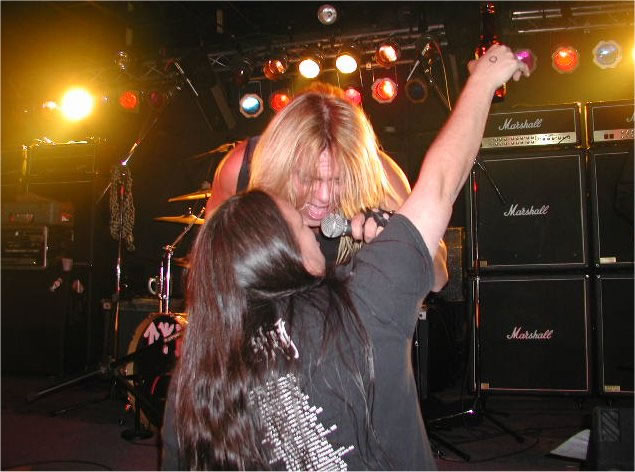 After Taboo I quit the scene altogether for five years!
Then in 2002 I heard about a bad ass band with L.S.D. (lead singer disease). They were called TYR. I went down to see for myself, introductions were made, and an audtion was set. After the first song, I think we all knew. My girlfriend and I were beside ourselves...I'm Johnny South, Vocalist of TYR-Hell Yeah!